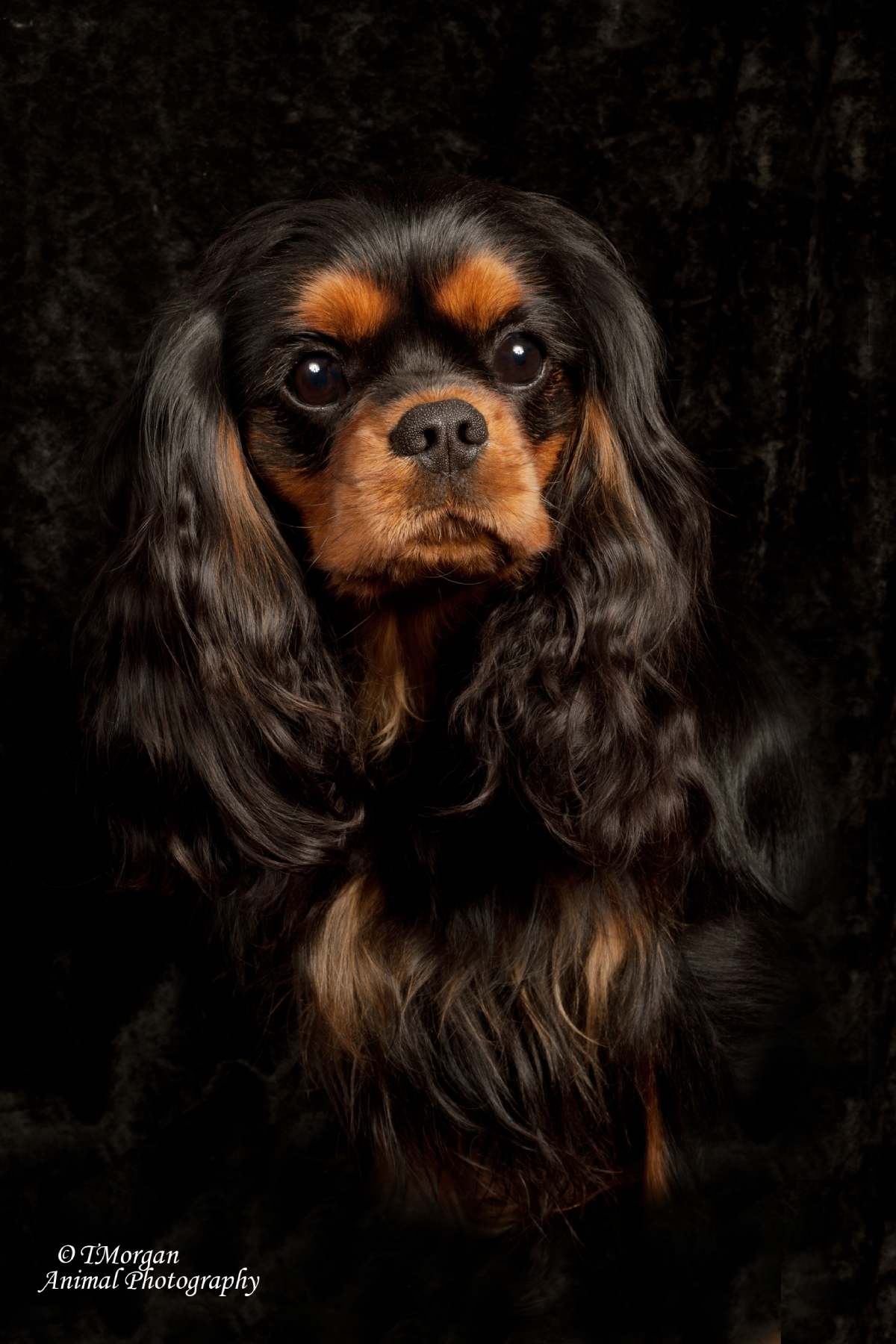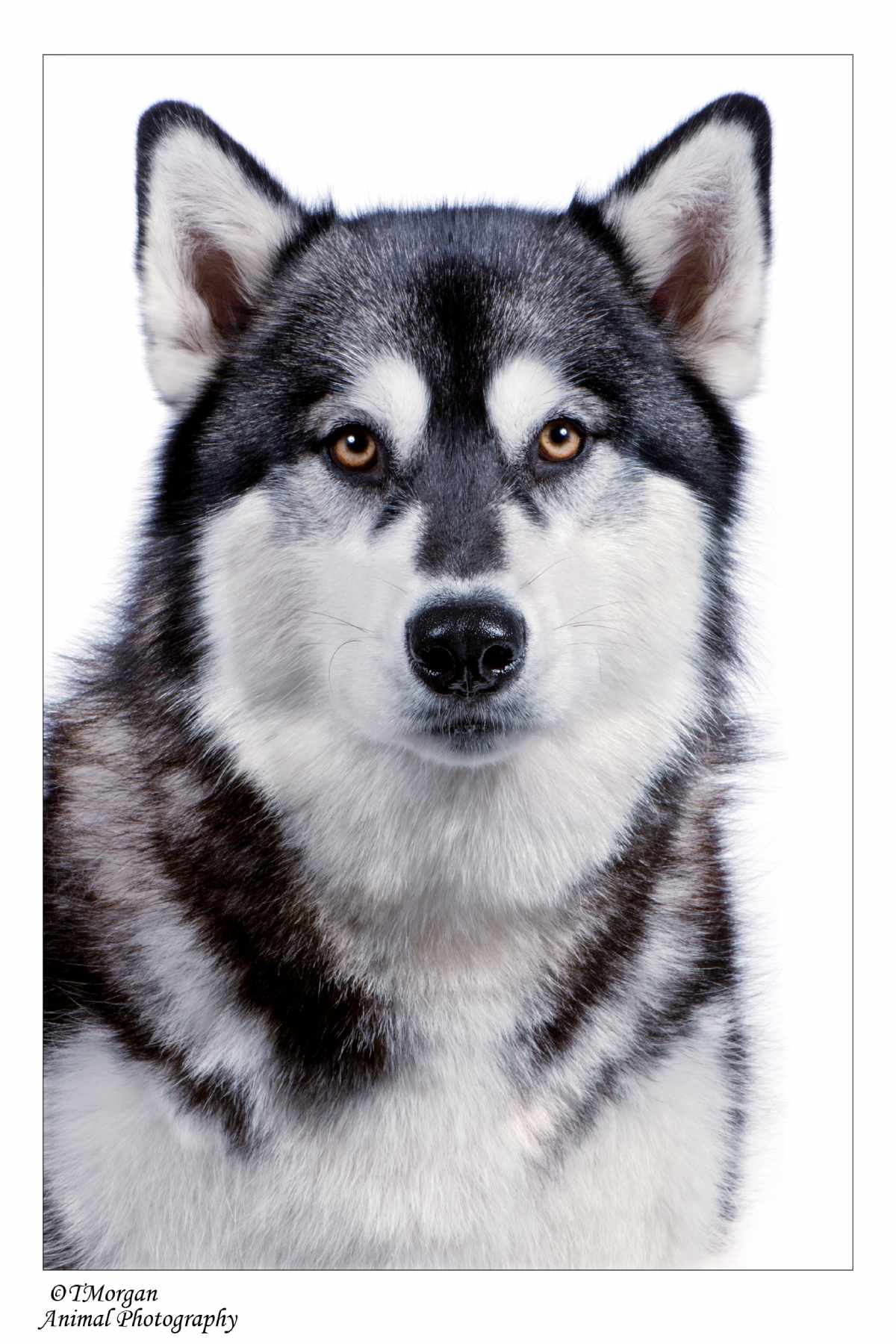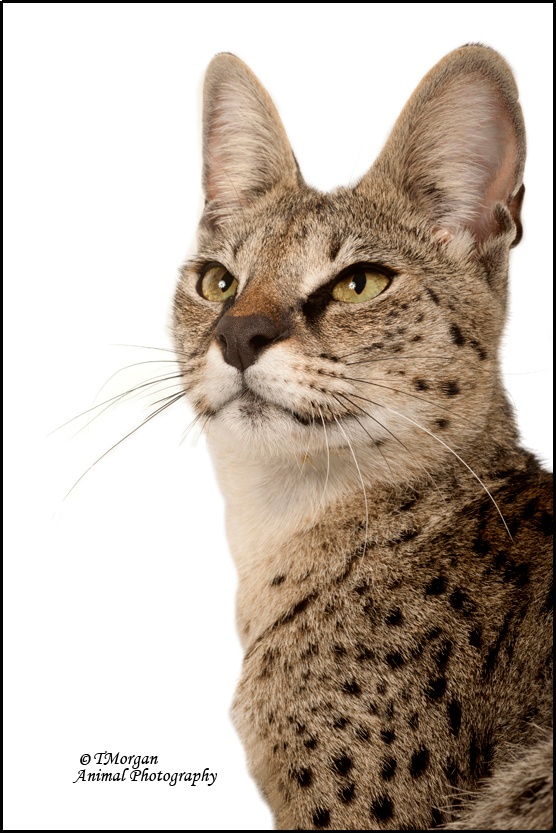 ALL NAUGHTY ANIMALS WELCOME
WHAT MAKES ME DIFFERENT………….. IT'S ALWAYS BEEN MORE THAN JUST A JOB.
___
Trusted Breed knowledge for Publishers,
large projects to one off image needs.
Knowledgeable, crystal clear, eye catching
Show Dog Photography
Loving Pet Portraiture
If I didn't love what I do, I wouldn't get the results that I do.
EST 1981
Contact Tracy on: tracymorgan@animalphotographer.co.uk